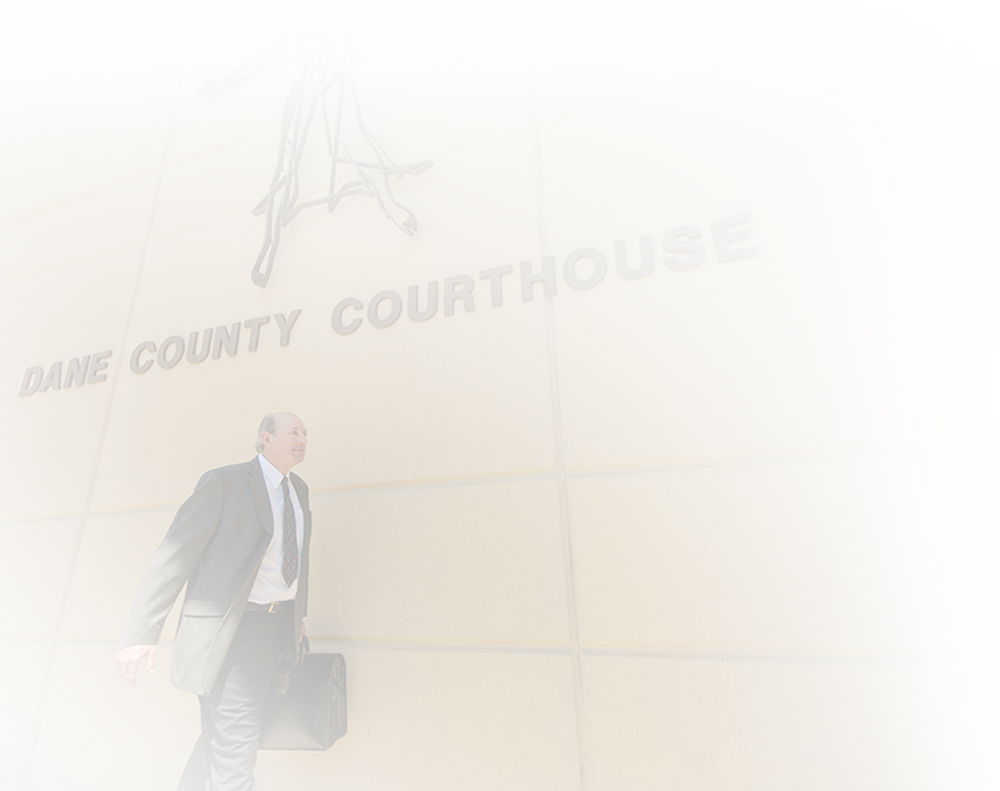 Attorney

Robert Zitowsky


is your Personal Injury Lawyer.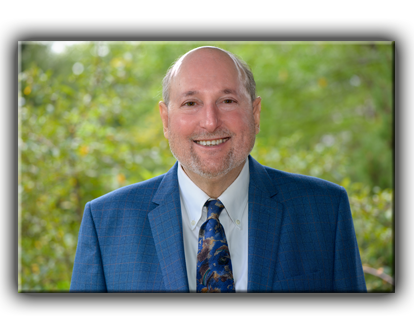 About Attorney Robert Zitowsky
Every person should have access to the legal system. It is important to have a trusted lawyer available to talk to about your legal needs. Attorney Robert Zitowsky has been providing legal services for over 40 years. He understands the concerns people have about legal fees and strives to provide excellent legal services at an affordable and competitive rate. Robert provides FREE initial consultations and has flexible hours to meet with you, including evenings and weekends. All discussions you have with him are confidential and covered by the attorney-client privilege. Robert has extensive experience handling Personal Injury Law first in Los Angeles, California and since 1995 in Madison, Wisconsin. He can evaluate the facts and circumstances of your situation and talk with you to determine the most appropriate way to proceed.
Attorney Robert Zitowsky will take the time to get to know you and your situation. He's experienced in obtaining compensation for clients with personal injuries suffered in an Automobile or Motorcycle Accident, slip and fall, dog bite or other type of accident. If you do not have an attorney who you are comfortable talking with, in confidence, about your legal concerns, Attorney Robert Zitowsky is here to meet with you, listen to you, and discuss your matter with you. You can avail yourself to the experience, knowledge and counsel of Attorney Robert Zitowsky by calling 608-257-3888.
History:
During his studies at Pepperdine University School of Law from 1979 - 1982 Robert earned a place on the Dean's Honor List in recognition of achievement of academic excellence in the study of law. He achieved membership in this outstanding group of scholars.
Robert practiced law in Los Angeles, California from 1982 - 1995. He served from time to time as a Temporary Judge, from 1988 - 1995, and was presented annually with a Certificate of Appreciation from the Judges of the Municipal Court of California, Los Angeles Judicial District for his pro bono services rendered to the court as a Municipal Court Judge.
Attorney Zitowsky has jury trials experience in both Wisconsin and California. Since 1995 he has practiced exclusively in Wisconsin. His cases involve personal injury and civil law.
Education:
Brooklyn College of the City University of New York, BA
1978
Pepperdine University School of Law, Malibu, California, JD 1982
Admissions:
United States Court of Appeals for the Seventh Circuit: 1995
United States District Court for the Eastern District of Wisconsin: 1995
Supreme Court of United States of America: 1987
United States District Court for the Western District of Wisconsin: 1987
State Bar of Wisconsin: 1986
United States District Court Central District of California: 1983
United States Court of Appeals for the Ninth Circuit: 1983
State Bar of California: 1982 – (Currently Inactive)
Memberships: